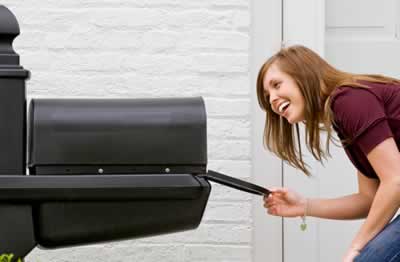 Return and Exchange Policy
Unopened products may be returned within 30 days of receipt provided they are received back in the condition in which they were shipped. Books, DVDís and other media products are non returnable unless the item was received damaged. The customer is responsible for adequate return packaging and package insurance. Call customer service at 1-888-442-6161 for an RMA Number (Return merchandise authorization). Write that number on the outside of the package and follow the instructions on your receipt.
Unopened and resalable products will be refunded for full purchase price minus shipping charges.
We apologize for any inconvenience, however, we are unable to accept returns on kits or specials.